Information for Club of Newchruch
Dear guests,
we look forward to welcoming you soon.
There are different guests and holiday interests, so in order to enjoy the well-deserved time off as you have earned and imagined it, we would like to take this opportunity to inform you about the event, Club of Newchurch from 18-25 June.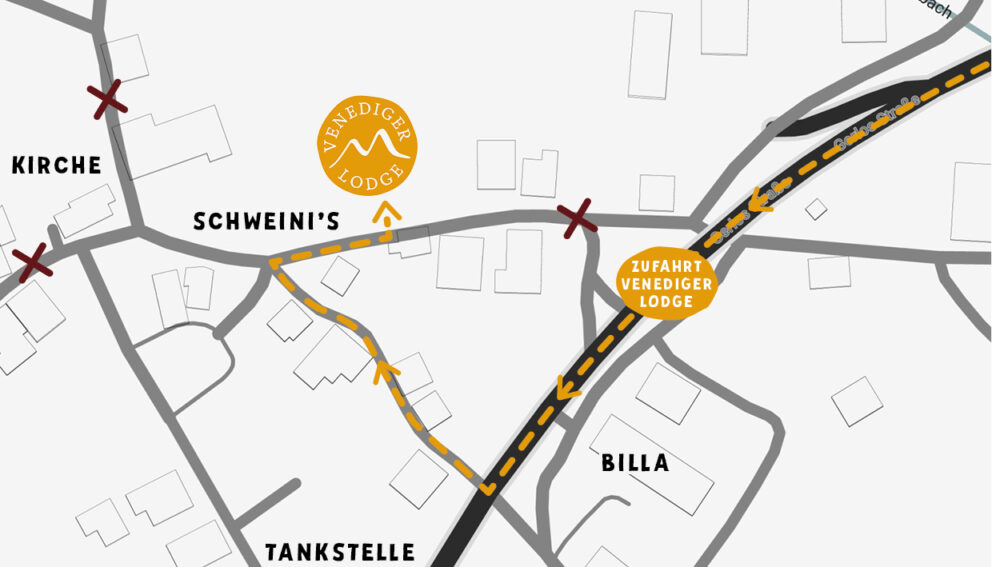 From 18 to 21 June, Club Week will take place, preparations will be made and stages and bars will be set up throughout the market area of Neukirchen. Live bands and artists will give their best in various locations, but still on a small scale. From 22 to 25 June the main event – Club Weekend – will take place. On the weekend it will be louder and longer (open air until max. 02:00), but it is not a classic motorbike meeting, but rather a large promenade with live bands on larger open-air stages, with various bars and food trucks. There will be laughing, drinking, dancing and partying.
The entire market street of Neukirchen is affected and this will also be cordoned off. Since our house is located directly on this market street, we are, so to speak, right in the middle of the event.
The entire market area has an access control. You can only pass through these controls with an entrance wristband. Every visitor, whether hotel guest or Club of Newchurch visitor, has to buy a weekend ticket worth € 25,- per person to enter this area. As we are not the organiser, we have no way of influencing this or making exceptions. We understand that you have different interests in your holiday and also offer you the possibility to withdraw from your reservation for this period.
Should you actually wish to cancel your reservation, please inform us as soon as possible so that we can prepare for this.
If you have any questions about the event, how to get there, parking or similar, please feel free to contact us at any time.